World-Class Digital Asset Management Software
LightRocket Enterprise partners with organisations to provide a secure digital asset management platform.
Book a demo
What can LightRocket's DAM System Software do for you?
Our DAM system helps you organise, locate, and securely share your digital media assets with your clients and teams around the world. With personalised consultancy and professional support, we work alongside you to create a tailored product priced specifically for your budget.
Loved by organisations and businesses worldwide
LightRocket's DAM system software helps some of the world's largest organisations keep their digital media libaries organised and centralised. Don't take our word for it, hear what they have to say about us.
"Our archives are now organised, accessible and secure. A great platform with friendly and professional support."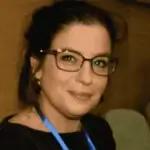 Marie Villemin Partow
Head of Records and Archives, World Health Organization
"LightRocket has increased productivity for our global staff and the professional photographers we work with in the field. Our member organizations and partners are also regular users of the system which is easy to access and search. LightRocket's team is always quick to respond if I have questions."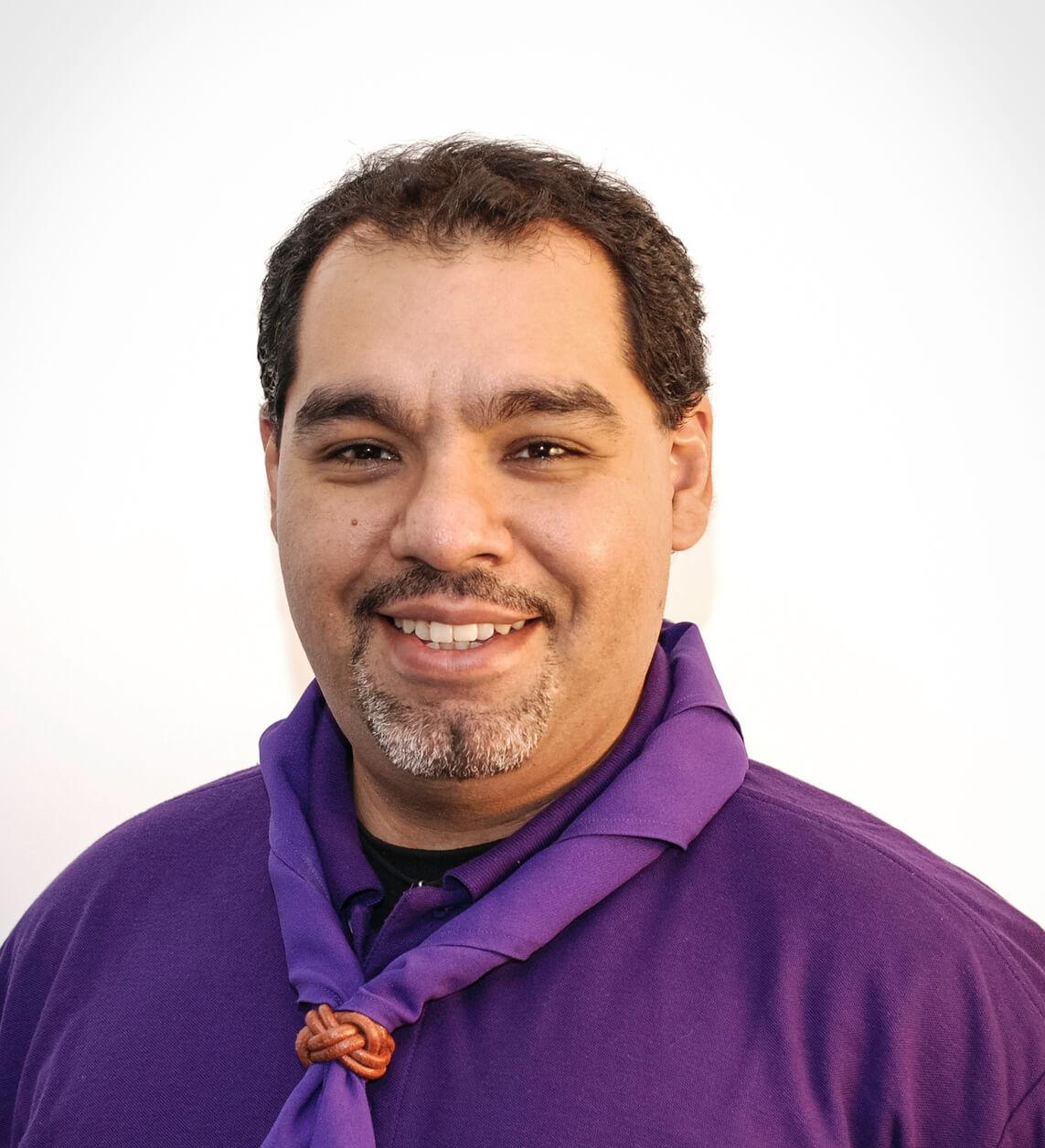 Victor Ortega
Senior Manager, Art Design, Branding & Audio-Visuals, World Organization of the Scout Movement
"LightRocket has been a reliable and cost effective solution for us. We also love the yearly upgrades and have found their support team to be helpful and responsive."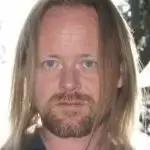 Thierry Tournet
Webmaster, European Broadcasting Union
"LightRocket is a very comprehensive DAM system that just gets better and better. The team is responsive and hands-on while the yearly upgrades add plenty of value. Thumbs up!"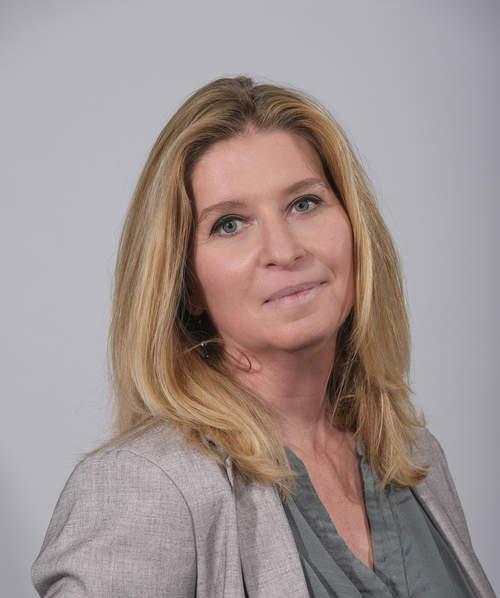 Karine Andre
Digital Manager, Fédération Internationale de Motocyclisme
DAM solutions that cater to your needs
LightRocket is built to scale with your DAM system requirements. We make sure that you get the most out of the LightRocket platform for the best price.
Cost effective solutions that meet your budget
We'll create a custom quote based on your needs and your budget, ensuring you get great value and relevant features for the right price.
Bespoke features that match your needs
Make LightRocket yours. We'll help you decide on the best configurations and workflows for your needs. If you need a custom feature, we can simply add it.
Hands on support with our professionals
Over 25 years of professional experience at your service. Personalised consultancy and support are part of a package that is so much more than just software.
An always upgrading platform
Ongoing upgrades are an expression of our passion for excellence and the belief we can always do better. New features and enhancements are added throughout the year.