DAM system solutions that fit your needs
Every organisation has slightly different needs. We're here to offer boutique and individually curated solutions to best fit your needs. Helping you have the best archive management software, for you.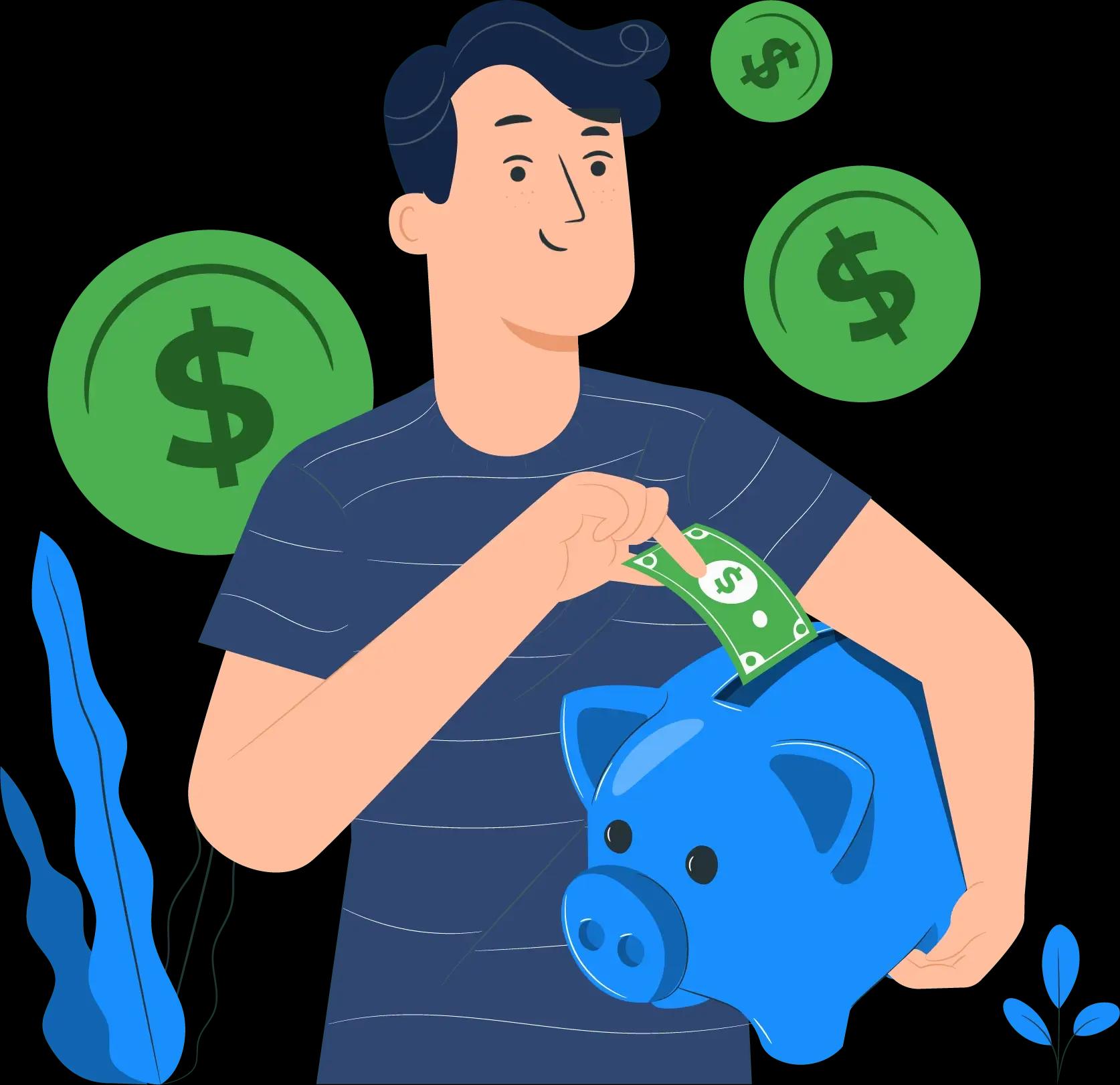 Cost effective
We'll create a custom quote based on your needs and your budget, ensuring that you get great value and relevant features for the right price, for you.
Priced for your budget
A world-class digital asset management platform that will save you time and money. All for a price that matches your budget.
Software without limits
No barriers, no limits and no hidden costs. With LightRocket you get unlimited users, unlimited storage and unlimited admins. The sky's the limit!
Value through service
You'll have help whenever you need it. Expert support and personalised consultancy are built into your package. This means that you'll always get the most from your platform and be able to speak to a human when you need some support.
Bespoke configurations
Make LightRocket uniquely yours. We'll help you decide on the best configurations and workflows for your needs. If you need a custom feature, we'll be happy to add it.
Tuned to your workflow
We know that everyone has needs. That's why we have a unique approach for each client. We'll guide you in creating the best digital asset management platform, designed specifically for your needs.
Branding and customisation
Make your archive management software uniquely yours. Add your own branding and design new features, with the help of our development team.
Control and flexibility
Work with a system that gives you ultimate control and flexibility.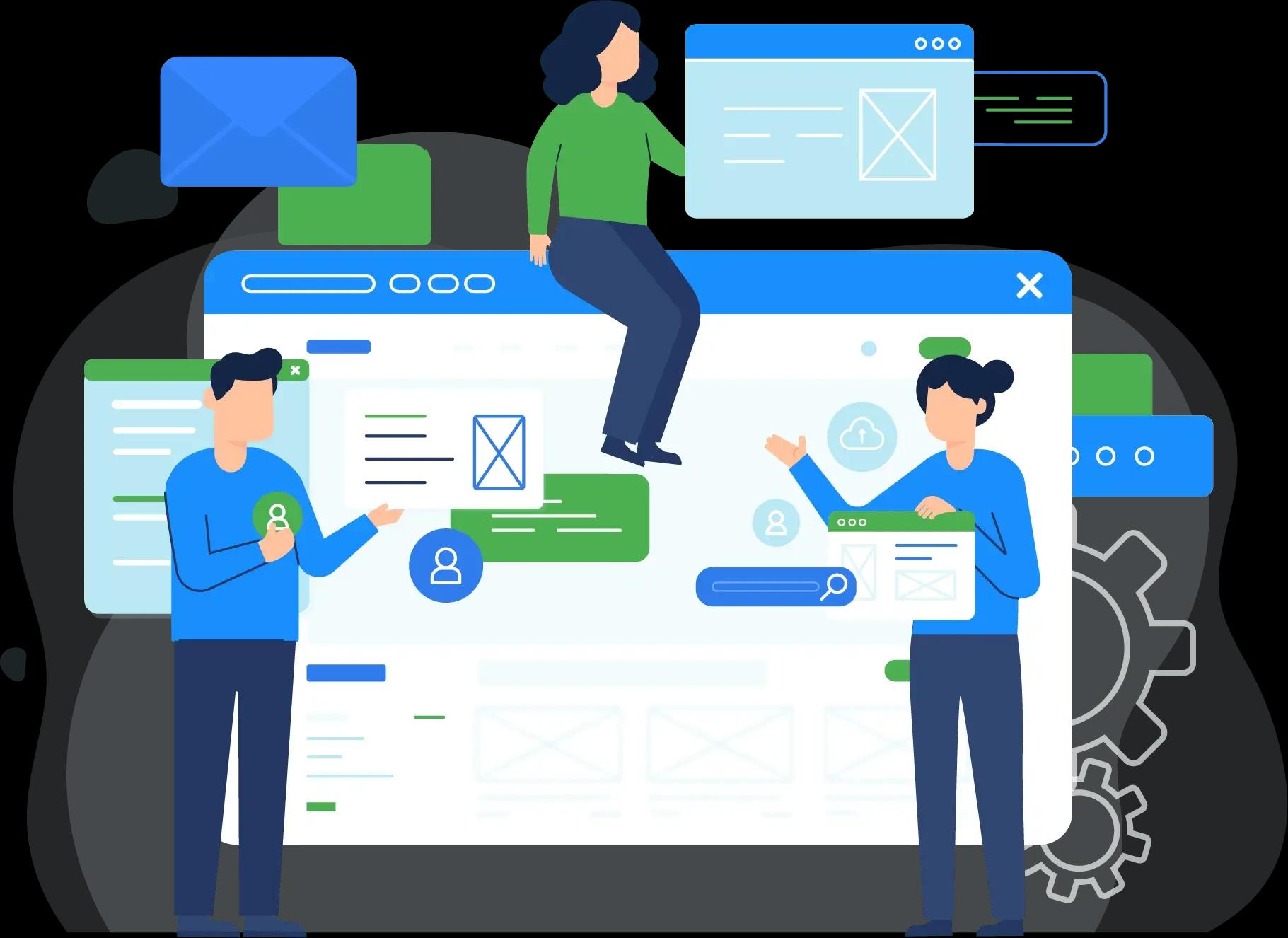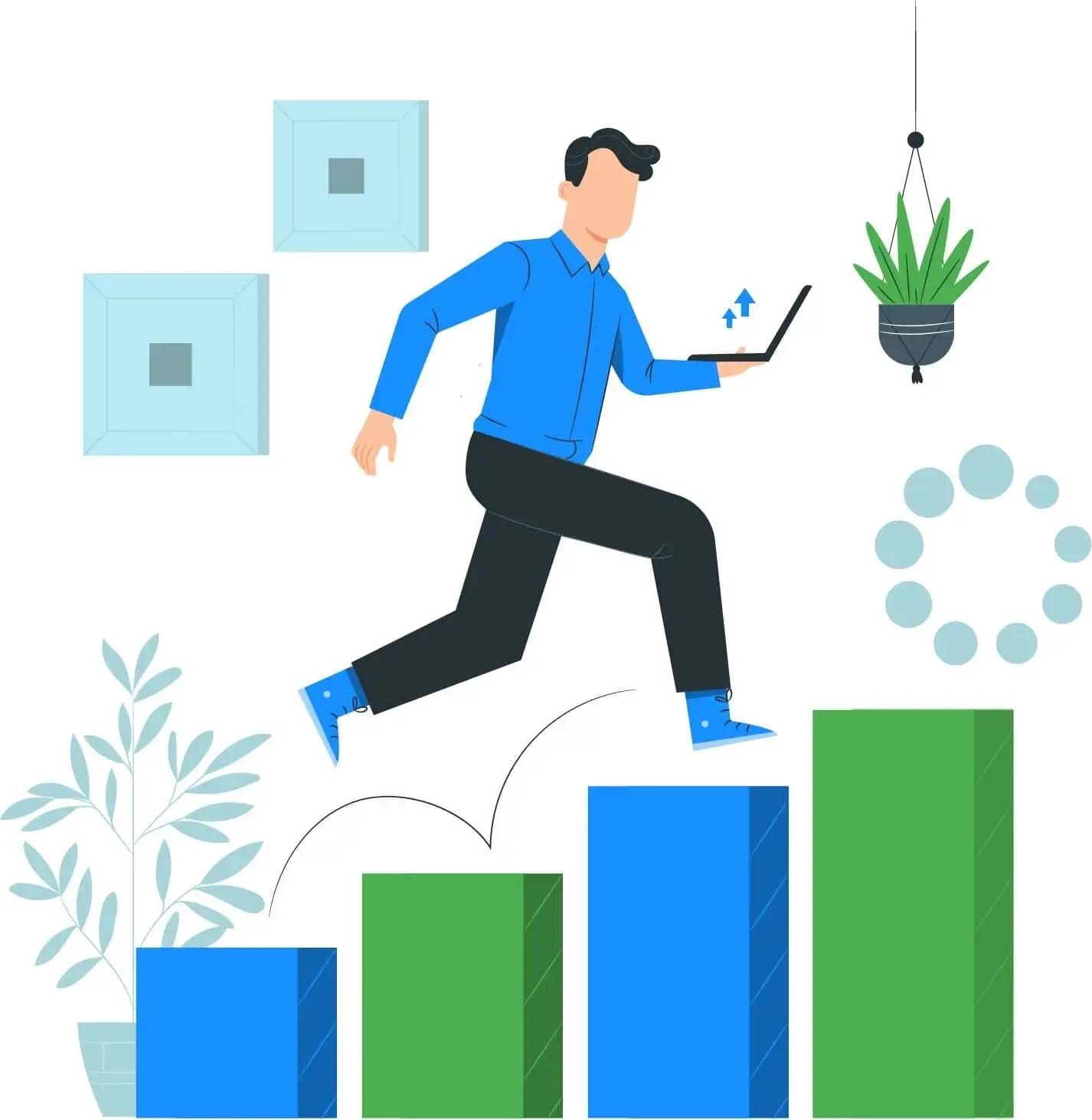 Always upgrading
We like to stay on top of things. Relevant upgrades are an expression of our passion for excellence and the belief we can always do better. New features and enhancements are added throughout the year (with no disruption to you).
Built for the future
Designed for today, developed for the future. Regular updates keep LightRocket on the cusp of the latest technologies.
Your ideas in action
We're always listening and learning from our users. With us, your feedback and ideas are transformed into regular improvements and updates.
Always getting better
Ongoing upgrades are part of our commitment to value. New features and great ideas are being added all the time.
Decades of experience
You've got over 25 years of professional experience at your service. With us, personalised consultancy and expert support are part of the LightRocket package. Offering you so much more than just great software.
Software through experience
LightRocket is a platform built by professionals for professionals. Intuitive design, comprehensive archive management tools and world class security are just some of the benefits you get with us.
Advice you can trust
We're not into "sales bluster". We like to be upfront and transparent. Which is why we have no hidden agendas just solid, reliable professional advice. Ensuring you always get the most from your platform and the team that built it.
Unique functionality
With LightRocket, we're not just another DAM system. With us you get a unique set of professional features that deliver the best-in-class efficiency, while remaining intuitive to use.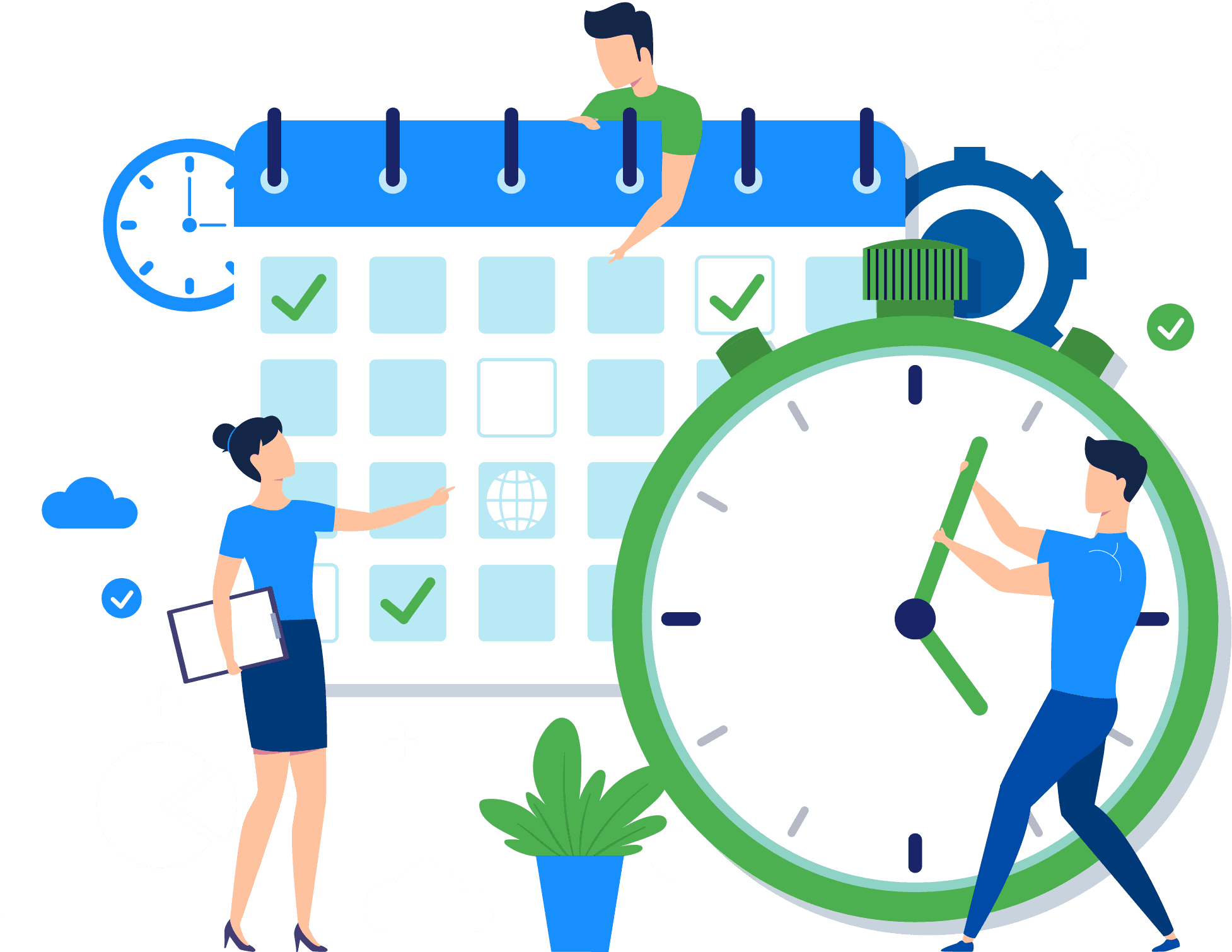 Message from our founder
Yvan Cohen
We're a small team of passionate people with decades of experience. We think it's important that you don't just take our word, not to toot our own horn too much but LightRocket Enterprise is trusted by some of the world's most prestigious international organisations. We're always doing our best to ensure that you enjoy personalised support, bespoke development, and continual upgrades. While our system is world class, our prices are as friendly as you'll find us to be.