At LightRocket Enterprise we're here to support you
Part of our boutique offering includes personalised consultancy and individual support where you'll deal with actual humans and not bots. This is just another way you'll feel the benefits of partnering with us, beyond our archive management software.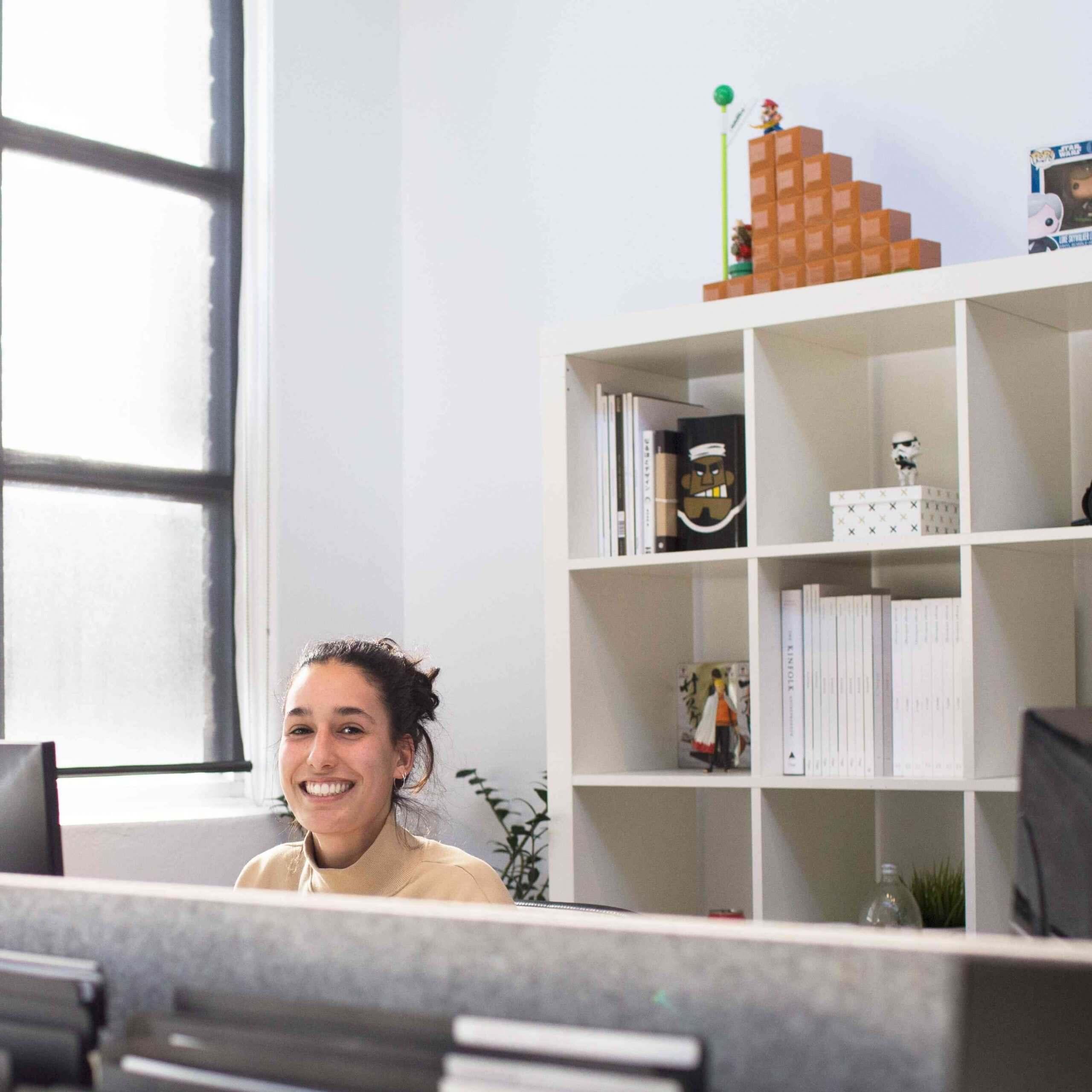 Anytime you need help
LightRocket Enterprise has been built for easy intuitive use, making light of the otherwise challenging task of digital asset management. But there will be times when you need help or just some advice.
Our comprehensive support policy is designed to give you the confidence that help is always at hand. And to ensure you always get the most from our system, we offer standard upgrades and enhancements as an integral part of our support packages.
Our license fee includes 12 months of support and startup online tuition. Using LightRocket Enterprise's built-in online help system you will find many answers to your questions are just a click away. But if you do need to ask a question or discuss an issue with a member of our team, we'll always be happy to help.
Visit our support portal
Frequently asked questions
Get prompt responses from a friendly, professional and knowledgable support team.