Get in touch with LightRocket
Interested in getting in touch? We'd love to hear from you and would be happy to start a conversation about your media asset management.
"LightRocket has increased productivity for our global staff and the professional photographers we work with in the field. Our member organizations and partners are also regular users of the system which is easy to access and search. LightRocket's team is always quick to respond if I have questions."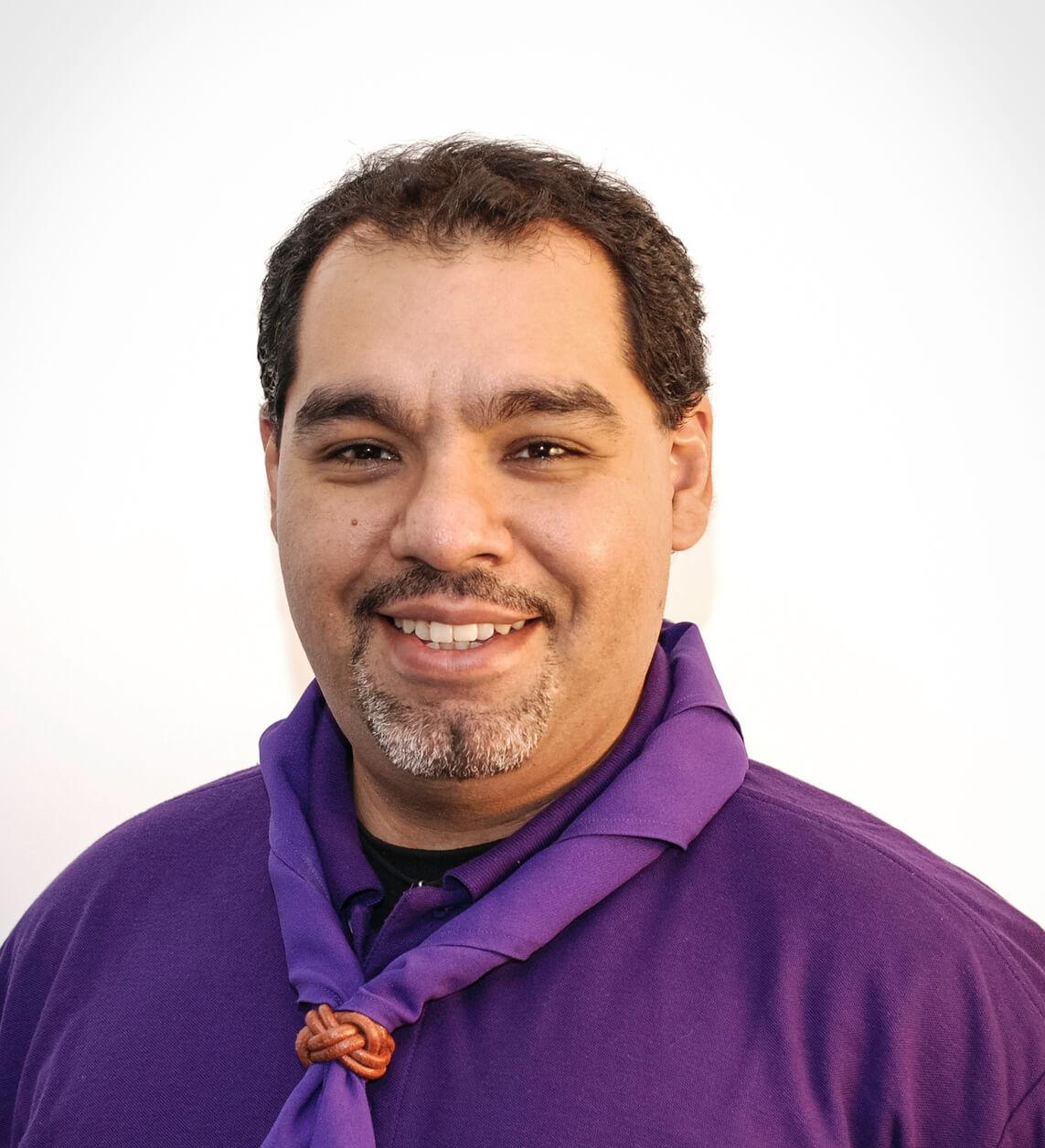 Victor Ortega
Senior Manager, Art Design, Branding & Audio-Visuals, World Organization of the Scout Movement