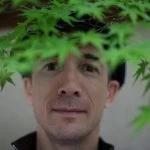 Yvan Cohen
Mon Sep 25 2023
The Story of LightRocket - a Company That Believes Small is Beautiful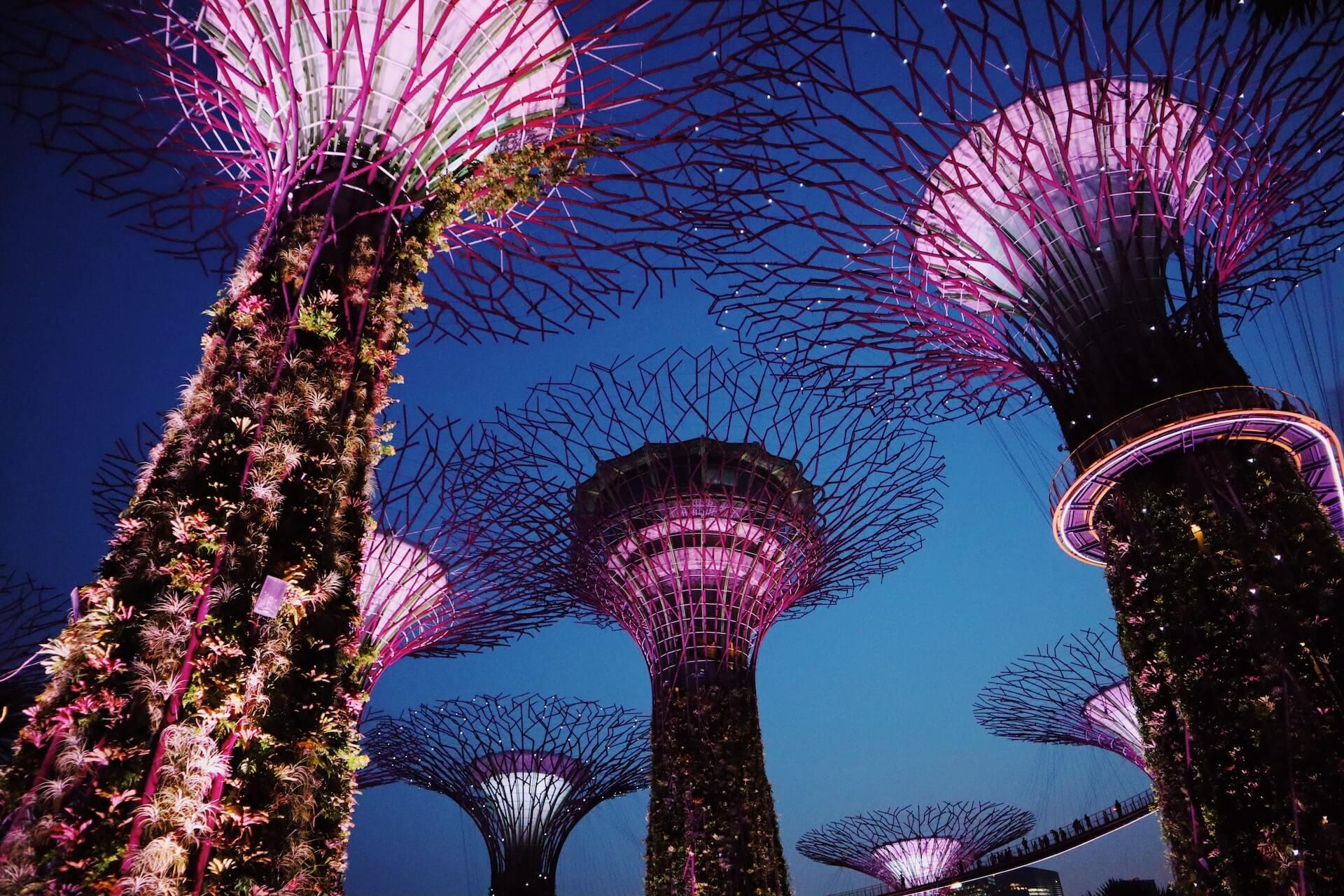 Low-angle Photography of Gardens by the Bay. Photo by Addie
Behind every company there is a human story. A story formed from the enterprise and innovation of a group of individuals, bound together by shared goals.
And yet how much do we really know about the companies we work with and the services we use? How much do we understand of their identities, of their history, of the entrepreneurial DNA that drives their growth?
In this piece, I'd like to talk about LightRocket's DNA, about our story, and about our identity as a small company powered by a dedicated group of individuals. We may be small, but that doesn't stop us from thinking big. Nor has it proven an obstacle to working with some of the world's most important organisations.
And we've done this while maintaining our operations at a small scale that finds a balance between agility, responsiveness, efficiency and, above all, service.
Companies like Google, Amazon and Facebook have become so vast it's hard to define their identities in human terms. They have become sprawling empires, whose tentacles reach into the lives of millions around the globe. Indeed, these giants of the digital age have become so powerful they shape the way we think, how we remember and how we communicate. They are successful but they are no longer relatable.
The scale of such companies has expanded beyond our ability to fully understand their scope and reach. Put simply, they are no longer human in scale. There is rarely anyone to talk to. No manager or account director to make an appointment with. We are left to navigate a barrage of FAQs, support forums and statistics.
Trust and communication
When companies become too large to be able to communicate with their customers in a meaningful human way, we naturally find it hard to trust them. We may accept their services as useful, but we no longer have the same feeling of confidence that exists when there is an actual human relationship.
You can see where I'm heading.
As vast as these companies have become, as successful as they may seem (their economic success is indisputable), many such large companies have lost their ability relate to their clients at a human level.
And, sure, there is place for the behemoths, but there is also most definitely a place for the smaller, more human-scale, companies like…like LightRocket. From an end-user's point of view, I would argue that interacting with a small company like ours has some distinct advantages.
We all understand that different businesses are born from a range of different dynamics.
Many companies are born from the simple desire to make money, and there's nothing wrong with that. All businesses need to make money and many of the greatest, most creative, entrepreneurs are all about finding opportunities and discovering new markets, where they can transform an idea into wealth.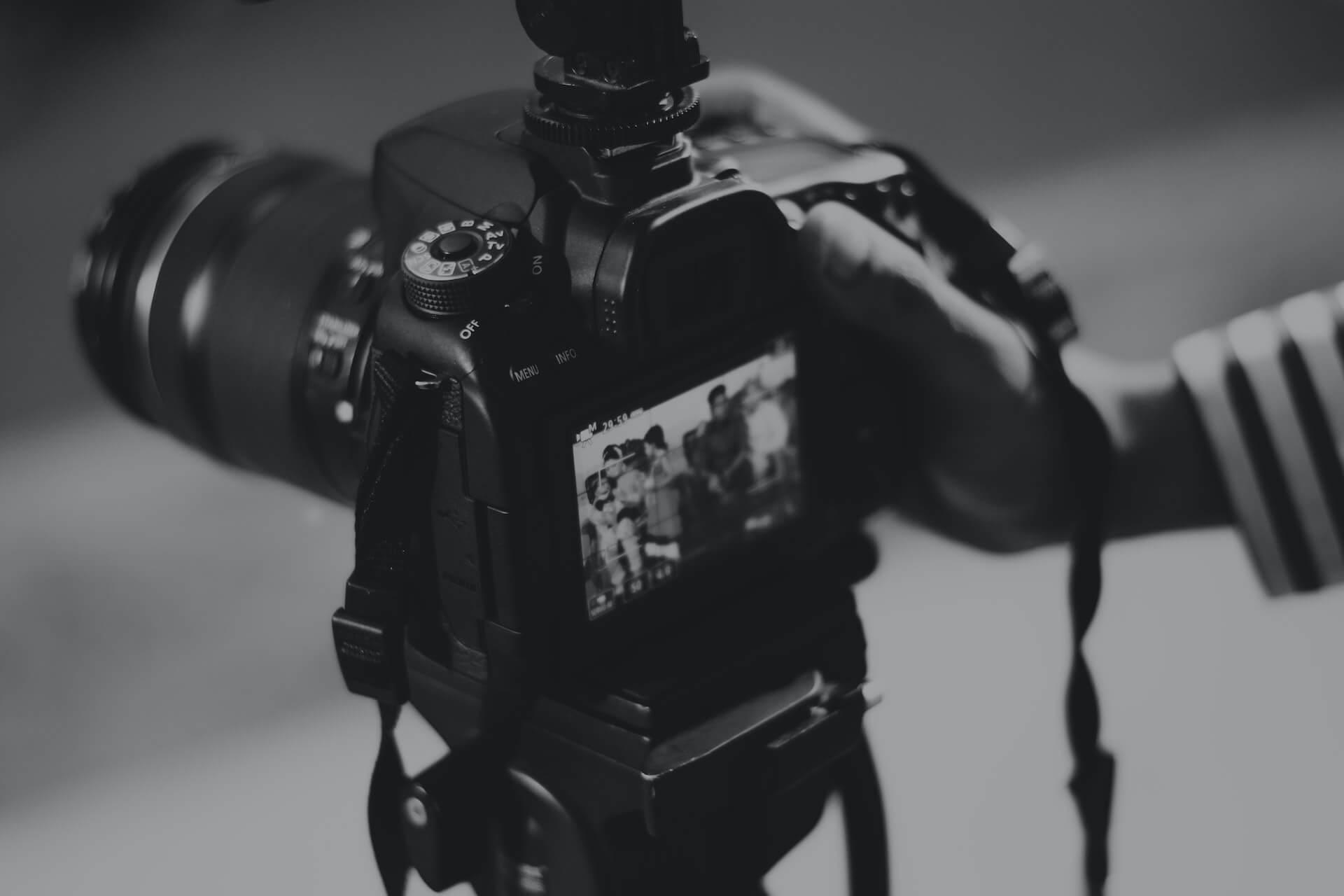 Grayscale Photography of Person Holding Black Dslr Camera. Photo by Md Iftekhar Uddin Emon
LightRocket was born from a passion for photography
Some businesses however, like LightRocket, are born from a passion. LightRocket was formed as an extension of our expertise, and of our professional experience (myself and co-founder Peter Charlesworth are both seasoned photojournalists and have run photo agencies in the past). Such companies grow because they represent a certain honesty about their core services (or products) which is more an expression of passion and expertise than it is about generating wealth.
At LightRocket we believe that if you do something really well, people with recognize you for your skills, that clients will come, and that success will follow. It's an organic path, where growth is driven not so much by a clever sales pitch or finely tuned marketing, but is the result of the 'pure' value represented by our service.
Like most software tools, LightRocket is designed to solve a problem. Except that in this case, the company's founders have first-hand experience of the challenges of managing and protecting archives, of controlling access to media libraries, and of working with contributors around the world.
I've often heard people describe LightRocket as product focused. I'm not sure if it's meant as a compliment but it's always taken as one. We are focused on the excellence of what we do. We are devoted to transforming our understanding of digital asset management, into the ideas which form the building blocks of our software.
Sometimes people are surprised at just how small a company we are - especially when our technology matches the best in the market and our clients are such large organizations. Our recipe is simple though. We are small enough to develop meaningful human relationships with our clients.
At LightRocket we don't just provide a product to a client, we collaborate with our clients. We seek to understand their needs and advise on ways our service can be adapted to best meet those needs.
If you're curious to learn about how LightRocket is helping organisations large and small manage and protect their archives, feel free to contact Yvan at info@lightrocket.com.
---
Written by Yvan Cohen | Yvan has been a photojournalist for over 30 years. He's a co-founder of LightRocket and continues to shoot photo and video projects around South East Asia.
---