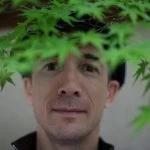 Yvan Cohen
Thu Aug 03 2023
How a Good DAM System Software Will Keep your Archives Secure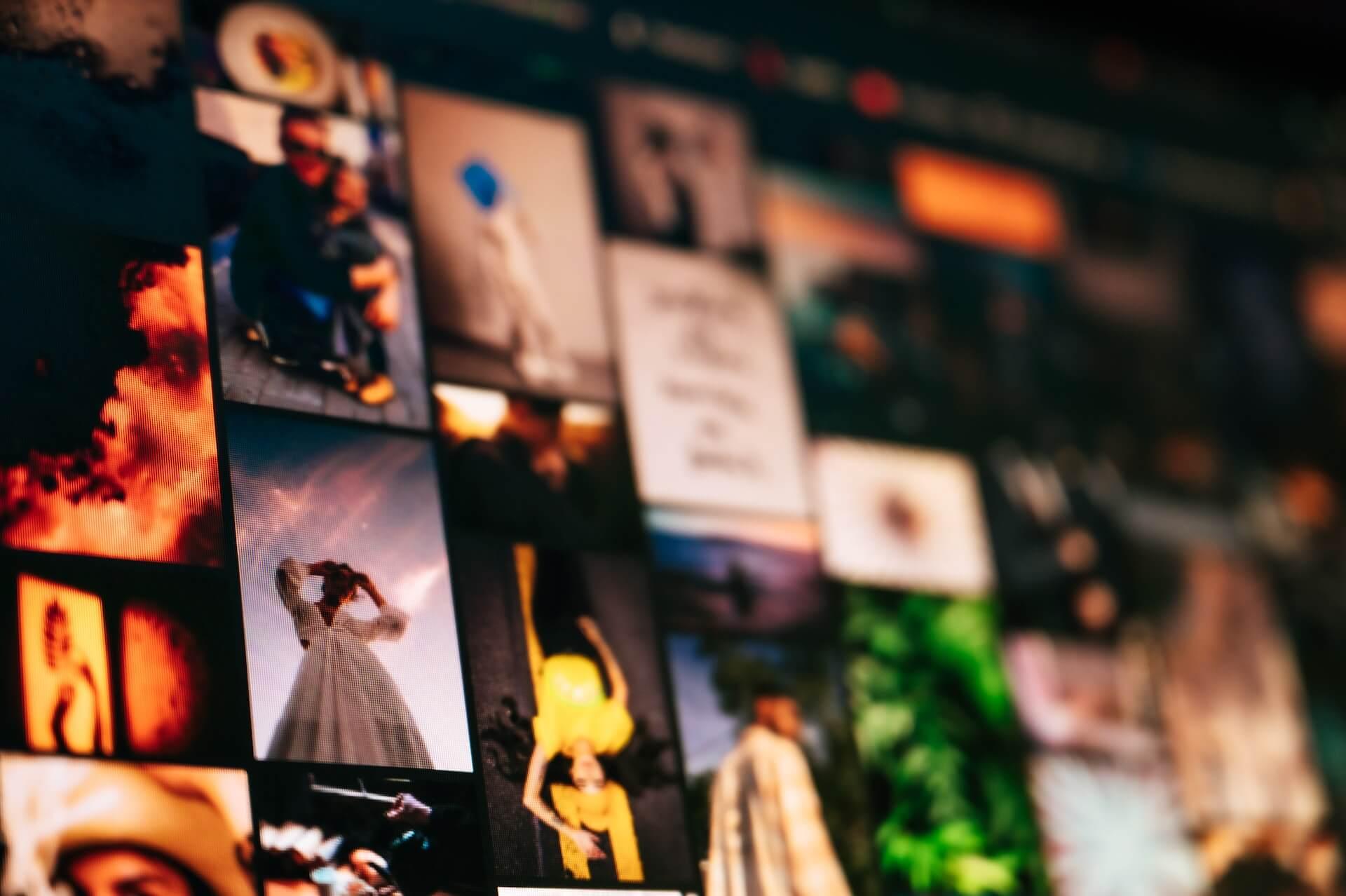 Different photographs placed next to each other. Photo by Brett Sayles
Looking for a secure DAM system software can be challenging, we get it. With the advent of online communications, we discovered a world where information could be exchanged in milliseconds. We entered an era where the written word, and images, once faithfully committed to paper, are now exchanged through a complex web of global digital networks.
For a while, the dopamine hits delivered by the instant gratification of digital communications, masked questions of security. 'The IT department is probably looking after that side of things', we assured ourselves. Then Wikileaks broke. After that we all understood that the data we commit to digital formats and place online is vulnerable. And that without taking precautions, the risk of unwanted data leaks is significant.
When it comes to managing your digital media assets, controlled access is imperative
The power of a good digital asset management system lies in its ability to bring order to the chaos of fragmented archives. One the key advantages is the time you save when classifying files and easily retrieving them through search.
Beyond these obvious practical aspects, a good digital asset management system will also provide security for your archives This will put you in control of who can access your data. As well as who sees and/or downloads which files from your archive.
The LightRocket Enterprise platform places emphasis on security at every level
Our advice to all new clients is always to install your platform on a server with the highest levels of protection. Intuitively, hosting locally might seem like the safest option. After all, you can put up your own firewalls, and maintain your own digital perimeter fence. In reality, your own organisation's defences (unless you're the Pentagon) are unlikely to be much of a match for a determined hacker.
Though it might not be your most natural choice, it actually makes sense to host your platform with one of the behemoths of the cybersphere. Think Google, Microsoft and, of course, Amazon.
Why? Because these corporations have invested billions in building the infrastructure designed to keep marauding hackers at bay. They have small armies of security experts and developers devoted to the sole task of keeping their servers, which include some of the most important institutions in the world, safe. Plus, you get the benefit of infrastructure that's global and offers incredibly high performance.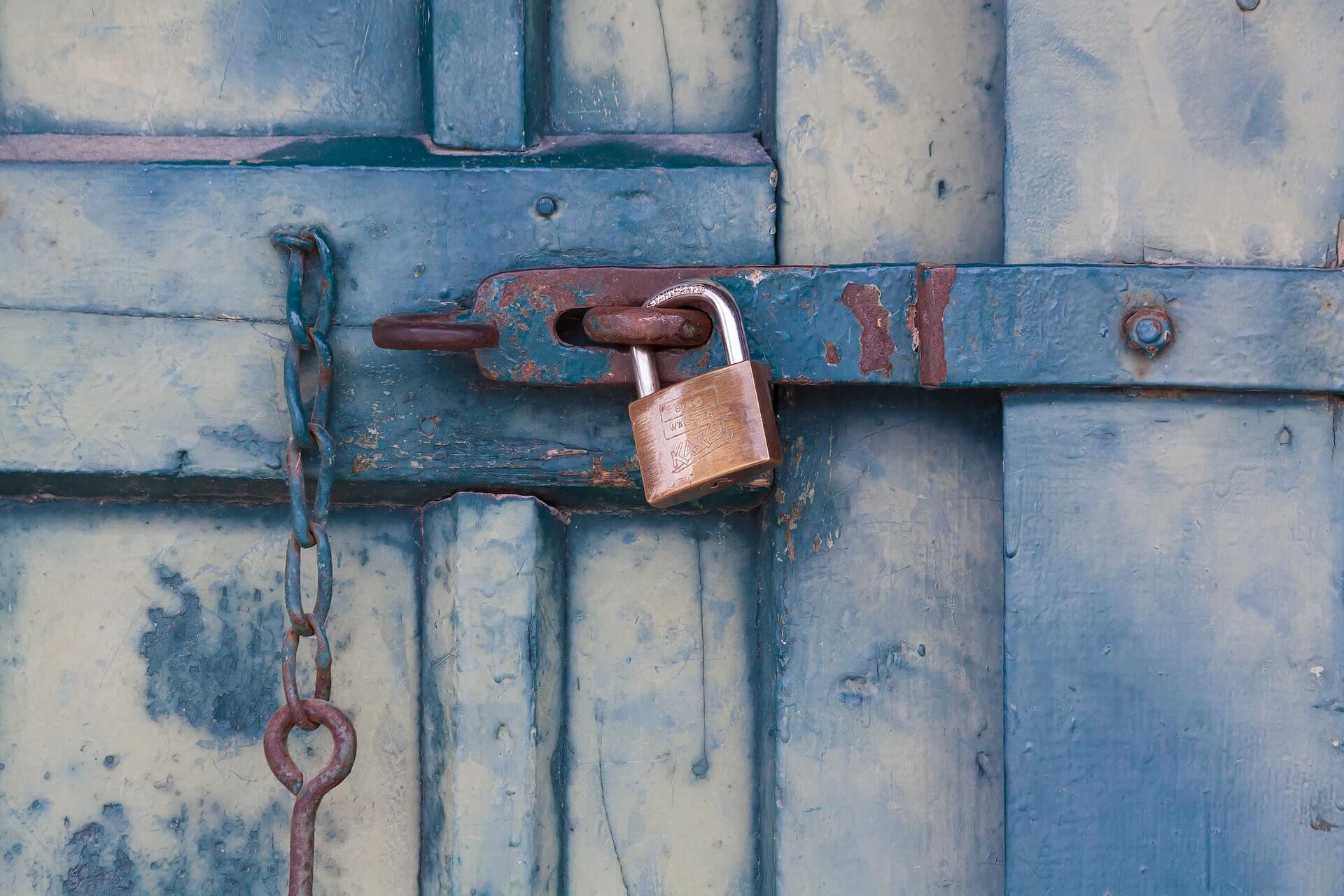 Gold Padlock Locking Door. Photo by Pixabay
Look for functionality that will let you control access to your files
Basically, this boils down to permissions. A system like LightRocket Enterprise has been developed around the understanding that your files are sacred and, most importantly, private. Only users with appropriate permissions should see certain files, based on pre-agreed levels of access.
A system of controlled access pre-supposes the ability of a user to login. In LightRocket's case, most of our clients grant permissions to staff members who login via a Single User Sign-on (SSO) protocol. This allows them to use the same credentials as they would normally use within your organisation. Which is convenient when it comes to managing users who may no longer be with your organisation. Using SSO, if a member of staff leaves, their access will automatically be revoked.
How about those pesky external users, who don't have a login? Well, you can always invite an external user to create an account. This isn't always as easy as it sounds. Media contacts, for example, are notoriously cagy to sign up for new services.
At LightRocket, however, we've gone one step further, envisaging a scenario where you can't get a user to sign up but still need to share files with privacy in mind. In this instance, our users can select files use our 'send via link' feature. Here they can choose if they want to allow view and/or download access, set an expiry date, limit the number of downloads and even re-size their files before sending. The rather neat 'send via link' feature also allows the user to write a customised email to accompany a protected link that can be sent to individual emails or to pre-defined groups of users. It's all about giving you, the user control.
Find a digital asset management system that's stacked with security features
If you're running through a check list of visible security features, you should be sure your DAM system has automatic watermarks and right click protection (although a user can always get round this with a screenshot). Copyright information should also be embedded in files when they are downloaded. And in case you're wondering, yes… LightRocket has all these features.
My advice would be to remain cautious about hot-button technology like facial recognition. It sounds great and is perfect for your personal photo collections and social media account, but could raise some serious privacy issues if you're storing faces that are automatically tagged within an organisation. Plus, you'll face the added challenge of keeping job descriptions up to date.
Let's not forget about consent and privacy permissions
Lastly, and just so you're covered, your DAM system should ideally include functionality to manage consent and model/property release forms. LightRocket has included extensive consent form functionality in its functionality. This feature isn't directly related to accessing your data but it is another added layer of control, designed to ensure the privacy of the people depicted within your archive.
If you have any questions about how to start organising your archives and/or evaluate the value of a DAM management system, please feel free to contact Yvan at info@lightrocket.com.
---
Written by Yvan Cohen | Yvan has been a photojournalist for over 30 years. He's a co-founder of LightRocket and continues to shoot photo and video projects around South East Asia.
---