A truly secure digital asset management system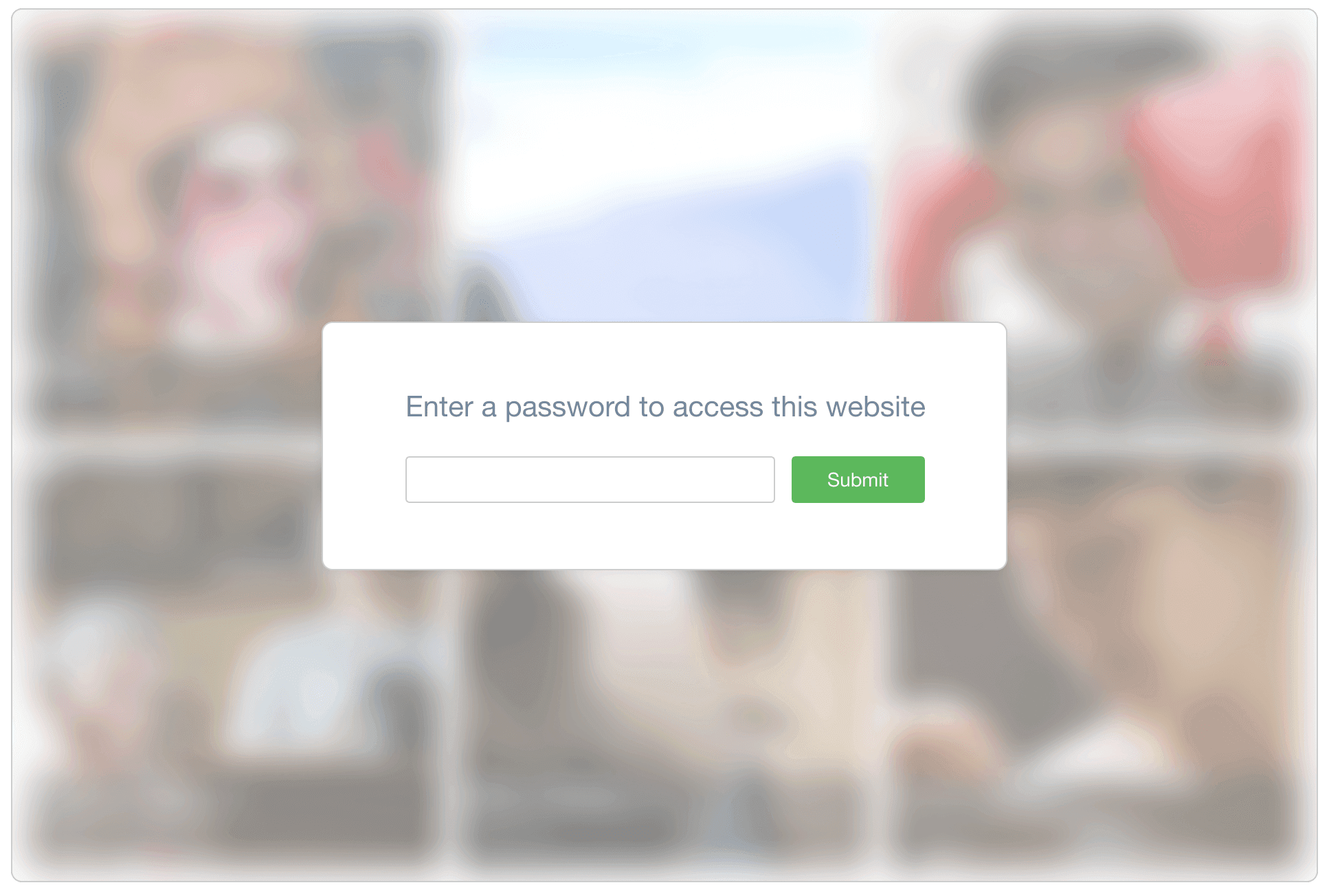 Secure hosting and user authentication
We use the top-rated hosting platform for security, AWS. However, if you would like to host your digital asset management platform internally, or on your own server, we would be happy to help you do so.
With our secure digital asset management system, you can select which security features best suit your needs. For example, you can choose to only allow authorised users to access to your client portal or leave it open to the public.
You can rest assured knowing that we have a dedicated security team who ensure only the best practices are implemented. These optimised security features guarantee your archives remain secure and are backed up frequently.
To help make life simpler, we can help you set up SSO so that you and your teams can log in with the same credentials used across your organisation. No need for additional login details.
Want additional security for logging in? Set up two factor authentication and/or enable reCAPTCHA on your forms to ensure an added layer of security. With LightRocket Enterprise, your digital asset management system will be protected against cross-site forgery, cross-site scripting, file inclusion, SQL injection, and more, with a web app firewall (WAF).