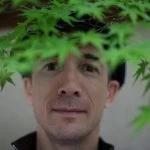 Yvan Cohen
Thu Aug 17 2023
How DAM System Software Helps with Consent Form Management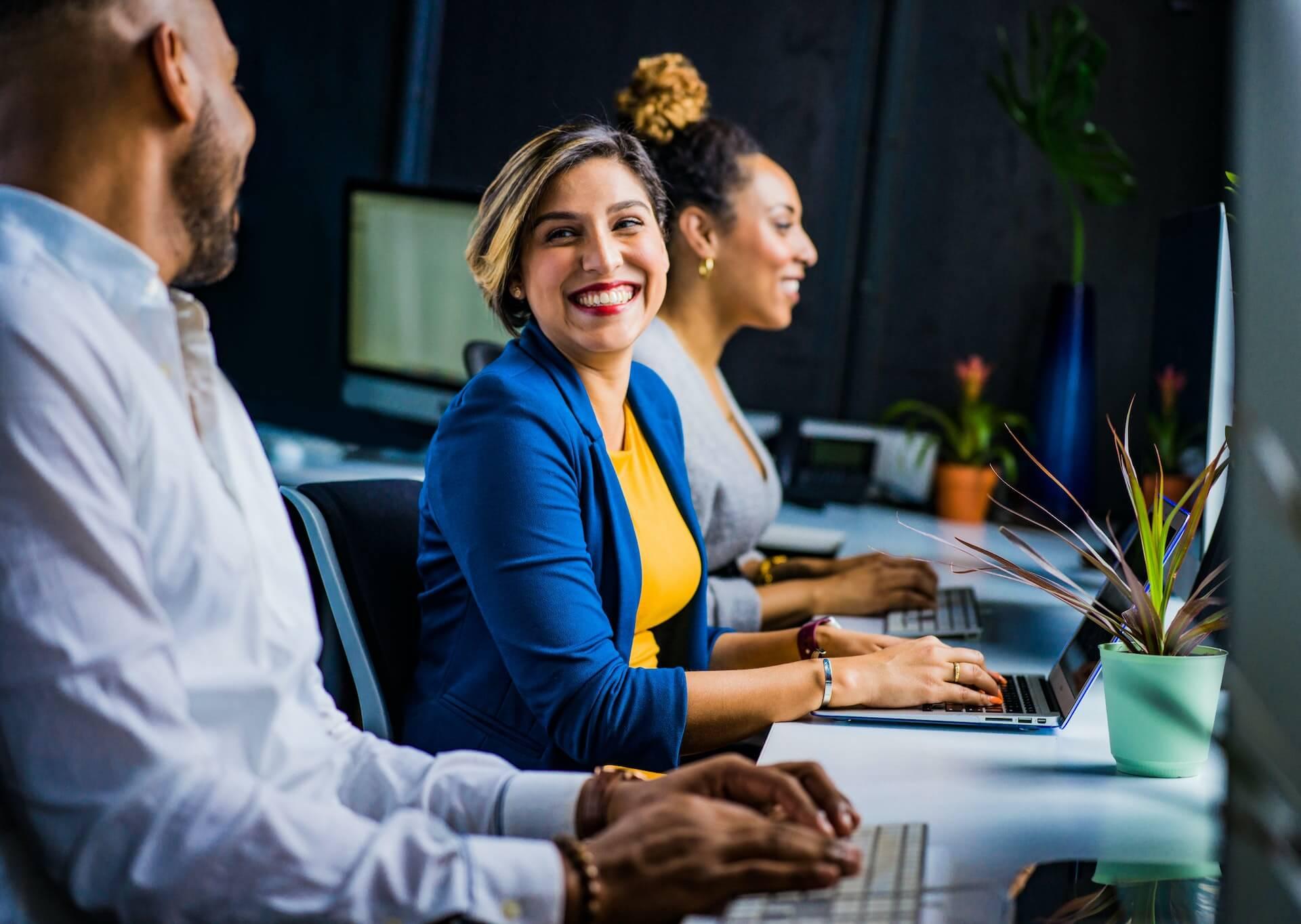 Woman in Blue Suit Jacket. Photo by Jopwell
When you're considering purchasing a media asset management platform, it's easy to lose one's way in a blizzard of functionality.
Marketing sites are designed to dazzle, so it's not surprising that every provider you look at has the 'ultimate solution', with all the functionality you'll ever need. But what about those features which often aren't on the list but could be vital?
Consent form management is one such feature - a vital tool for our privacy-conscious-era that is often strangely absent from many media asset management platforms.
Why is consent form management important?
Concerns over privacy were brought to the fore in 2016 with the advent of GDPR (General Data Protection Regulation), a European Union regulation designed to protect personal data. While GDPR prompted a flurry of activity as companies around the world sought to bring their practices into line, the challenge of managing consent and rights has long existed in the visual space.
Traditionally, the dividing line has been between images created for 'editorial' (informational) purposes and commercial pictures - which may be used to promote a product or service.
If a picture is editorial, it can be used freely but if it is commercial you need to get consent. This can sometimes be called a 'model release' which needs to be signed by the subject(s) depicted. In some cases, you may need consent for depictions of buildings (sometimes called 'property releases').
It's worth noting that in some jurisdictions such as France, Germany and Hungary even editorial images require consent from the individual depicted. The laws in these countries have evolved to grant greater rights to individuals empowering them to control how, and by whom, their 'image' is used.
Bearing all this in mind, gathering consent forms (or model releases) has become an increasingly standard part of the production process when creating images or recording video. In turn, this raises the challenge of ensuring media assets remain associated with their corresponding consent/release forms.
This is where those all-important and all-too-often-ignored consent form management features become a necessity.
How LightRocket's DAM system software can help with consent form management?
At LightRocket, we have developed an efficient consent form management workflow that enables users to easily name any files as a consent form and then quickly link one or more files to that form. Users can then filter results to identity files that are consent forms, as well as files that are themselves linked to consent forms.
The system ensures that no file can be validated as a consent form, without being associated with at least one file; ensuring your consent forms always remain connected to their relevant assets.
Recognising the challenges of collecting consent in the field, LightRocket has also developed a consent form app, which allows users to collect consent during a shoot in any location even if it's not possible to be online. As soon as your phone is reconnected, the consent forms are automatically synchronised with the LightRocket Enterprise platform.
If you have any questions about consent form management, or how to start organising your archives and/or evaluate the value of a DAM management system, please feel free to contact Yvan at info@lightrocket.com.
---
Written by Yvan Cohen | Yvan has been a photojournalist for over 30 years. He's a co-founder of LightRocket and continues to shoot photo and video projects around South East Asia.
---